At
Skyroot
As Earth to Space transportation remains expensive, access to Space has been limited to very few governments and enterprises. Yet Space has transformed our lives for decades through GPS, Satellite internet and television, weather prediction, disaster response, understanding the universe, and many others.
At Skyroot, we are on a mission to open Space for all, by pushing the boundaries of today's technology. We are working towards a future where Space becomes part of our lives, and such a transition will transform humankind like never before. 
Leadership and
Core Team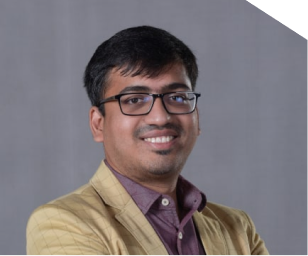 Pawan Chandana
Co-Founder
Rocket Engineer turned Space Entrepreneur with a decade of experience in the Space Launch Vehicle industry. IIT Kharagpur Alumnus. Forbes 30 Under 30 Asia.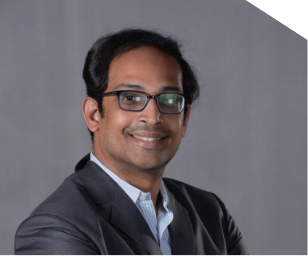 Bharath Daka
Co-Founder
Leads various tech teams and strategic initiatives at Skyroot. Experienced Electronics and Software Engineer. Ex-ISRO & Xilinx. IIT Madras Alumnus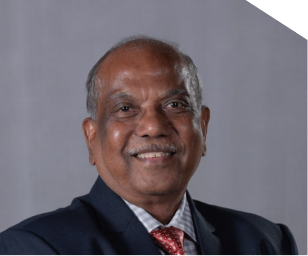 Gnanagandhi V
Liquid Propulsion
Padma Shri awardee & pioneer of cryogenic rocket technology in India. 40+yrs of experience in propulsion.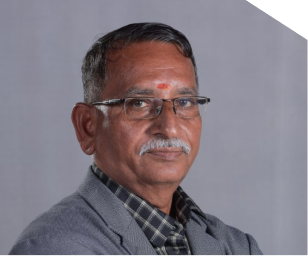 Eswaran VG
Solid Propulsion
Leading expert in Solid propulsion technology. Former project director of world's third largest solid fuelled rocket stage.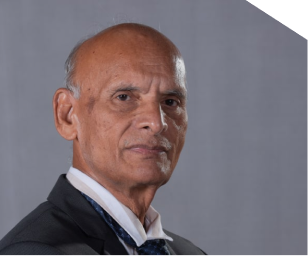 Selvaraju S
Quality & Systems Reliability
Expertise of Quality Assurance for 50+ launches. Former Director at the Directorate of Systems Reliability & Quality, ISRO HQ.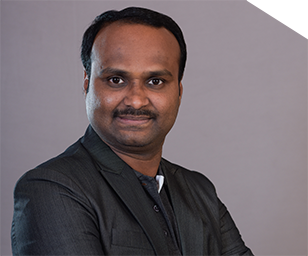 Kishore Tallam
Chief Financial Officer
Charted Accountant with 14 years of experience in financial sector. Ex Price Waterhouse, NSL Group, Amazon, Deccan group and Udaan.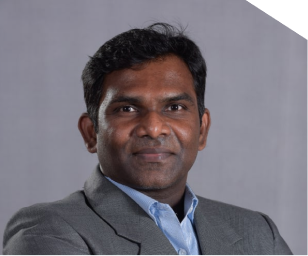 Sireesh P.
Business Development
Over 15 years of experience in Aerospace Business. Alumnus of International Space University, France & Centre for Air& Space Law, NALSAR.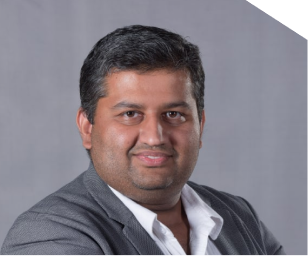 Dr. -Ing. CVS Kiran
R&D and Strategic initiatives
Material scientist with 16yrs of experience across academia and industry. Former scientist at ISRO and Karlsruhe Institute of Technology, Germany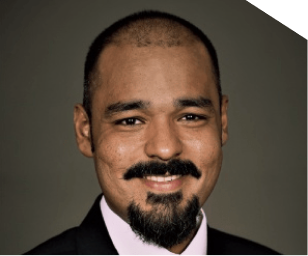 Kunal Gupta
Strategy & Investments
Former economic think tank head at the state government. Indian School of Business (ISB) Alumnus.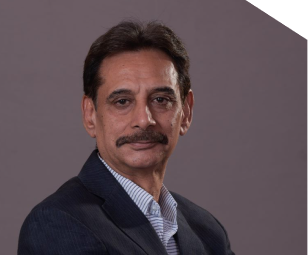 Sanjiv Bhutani, PhD
People & Culture
Three decades of experience in leadership roles including HRD in Army Aviation, Swades Foundation, ITW group, Jyoti Group and a number of startups across industry.
Investors