Life at Skyroot
Sky is no limit at Skyroot. There is immense opportunity to work on challenging problems that transform the world, while having the required flexibility and fun. Work with the best, and build a rocketing career filled with adventure, learning, growth and fulfilment.    
Join us and build some of the best Space launch vehicles from India for the world, and be part of a history in the making
Working at Skyroot Aerospace will demand the best out of everyone and often surprise oneself with their own capabilities. The immense joy and challenges in building space vehicles from scratch is irreplaceable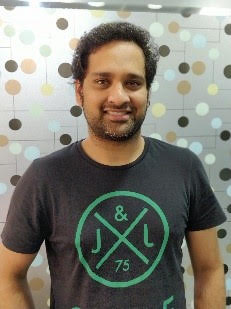 Wonderful place to work with full autonomy, and a great chance to be a part of history, new challenging areas to learn - excited to explore and grow exponentially, there is a lot of trust.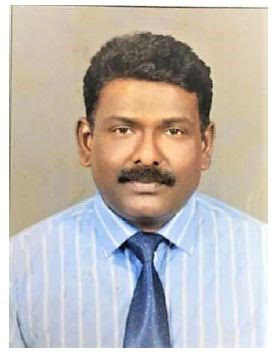 Passion, Perseverance and Tenacity to tackle challenging issues unique to Space Industry is what can be observed in every member of Skyroot Family. This has made this journey ever-learning and forever enthralling.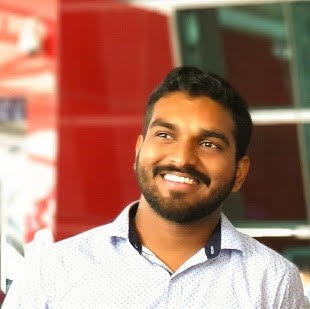 Skyroot is a great place to work on cool technologies that will help enable a positive change around the world, all while working with extremely fun and helpful colleagues. At Skyroot you get the opportunity to work hands on and fully own your projects. We strive to learn fast, do it once and do it right.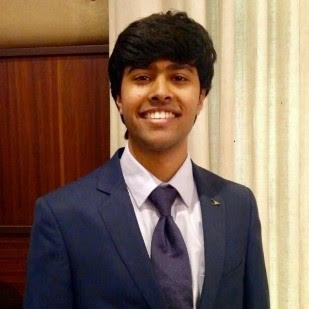 Suyash
Research & Development
I joined Skyroot Aerospace as Propulsion and R&D intern during my last year of graduation. The best thing I have felt in Skyroot from the day I have joined is the flexibility and freedom to work. You will always get appreciation for taking initiatives and presenting out of the box ideas. Skyroot with the best experts and their experiences in technical field act as immense source of knowledge. Also, not to mention the comfortable and friendly environment here is another amazing thing you can find.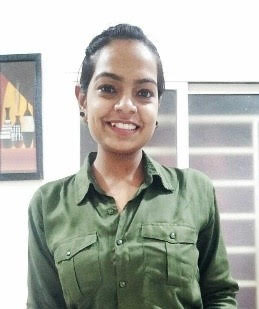 At Skyroot you get more exposure to do new things from scratch. It's great as I could learn something new every day.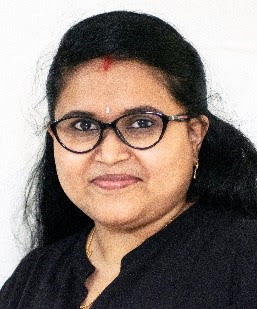 Chandhana Nair
Vehicle Integration
Skyroot provides the platform to use your enthusiasm to learn, enhance and apply your academic knowledge to a professional and research level. It provides you an opportunity to develop as an overall individual who can work for their role while coordinating with other teams, sharing knowledge and dependencies. I feel proud to say that I work at Skyroot.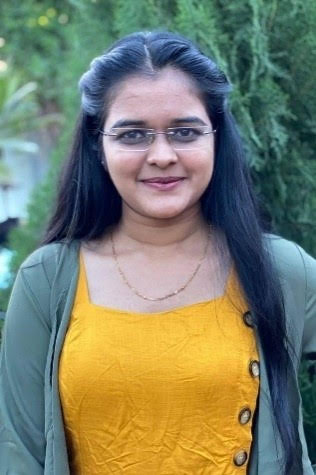 Prithvi
Guidance Navigation & Control
Skyroot gives a platform to learn and explore new opportunities in the space ecosystem. Skyroot supports new ideas and gives freedom to implement in our areas of work. Since we're a start-up, learning is a multidimensional experience here.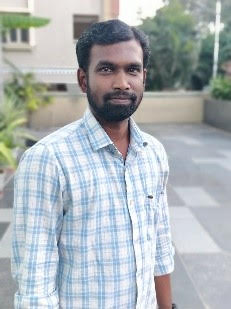 Main aspect about Skyroot that I want to emphasize is an exposure on vehicle development and the abundance of knowledge gain for a person who is crazy about rockets.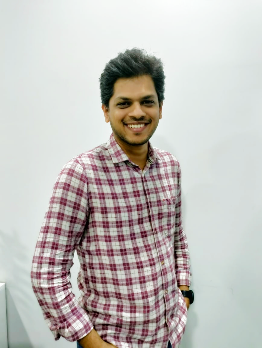 Join Us...
EMBEDDED SOFTWARE ENGINEER (AVIONICS)

Design & develop RTOS-based mission control software running necessary navigation, guidance, sequencing & control algorithms.

Define software development processes needed to build software of the highest reliability for the missions.

DESIGN AND MECHANICAL INTEGRATION ENGINEER

Experience in modeling complex parts and assemblies and preparation of manufacturing drawings.

Aerospace Manufacturing Engineer

This role will work with the vehicle engineering team on new product development, including component and sub-assembly design.

Avionics FPGA Engineer

The role involves contributing to the entire FPGA based product development flow starting from requirement analysis till final product testing in lab environment.

Embedded Software Engineer (Avionics)

The role will involve designing & developing RTOS based mission software for navigation, guidance, sequencing & control.

Mechanical Integration EngineerR

The role will support Skyroot's vehicle testing & Integration engineering team

Instrumentation & Controls (LabVIEW) Engineer

Experience:

> 2 years (LabVIEW)

This will be an individual contributor role, where the selected candidate is expected to design, implement, and test Avionics modules that go on-board onto the launch vehicle.

Structural Analysis Engineer (Aerospace)

The role will involve structural analysis of launch vehicle mechanical systems with strong emphasis on composites and hyper-elastic materials

Technical Recruiter

Seeking an exceptional Technical Recruiter who would be setting up Global Talent Hunt acquisition of Space tech professionals.

Turbomachinery Engineer

This role will be associated with the Engine Systems – (Cryo) Team of Liquid Propulsion Team majorly contributing to the design and development of the Turbopump systems such as Pump, Turbine & Auxiliary systems etc.

Stage Systems Engineer (Cryo)

This role will support the liquid propulsion team to develop flight grade systems and sub-systems required for a cryogenic propulsion stage.

Mechanical Design and Integration Engineer

This role will work across cross-functional teams to drive assembly and sub assembly integration from design release to full integration.